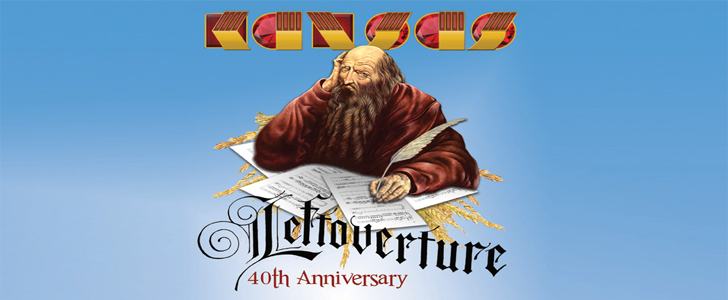 With a legendary career spanning more than four decades, Kansas has firmly established itself as one of America's iconic rock bands, and they're headed to the Luther Burbank Center for the Arts!
For the first time ever, Kansas will be performing their classic, 6X Platinum album Leftoverture in its entirety in honor its 40th Anniversary!
You definitely do not want to miss this once-in-a-lifetime show! Tickets are on sale now at Lutherburbankcenter.org!
All this week, Danny Wright will have your chance to score a pair of tickets! Wanna go? Sign up to play Battle of the North Bay by clicking HERE!