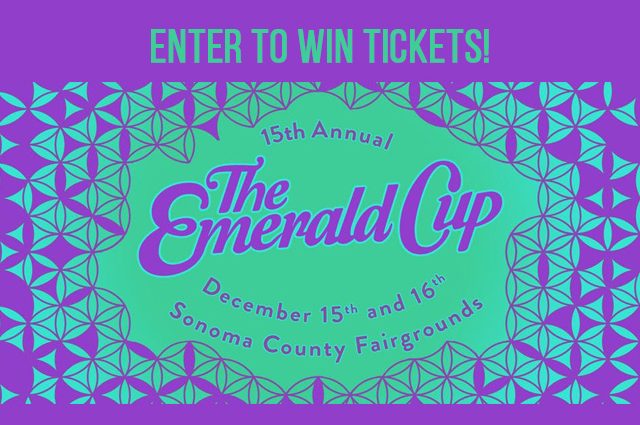 The Emerald Cup returns to Santa Rosa!
Visit the Emerald Cup at the Sonoma County Fairgrounds on December 15th and 16th.
It's a weekend long celebration of Cannabis, complete with music, speakers, munchies, vendors, and more!
Plus, witness music icon Willie Nelson receive the first annual Willie Nelson Award on Sunday!
Danny Wright will have your chance to win Sunday passes all week long!
To purchase tickets and for more details, visit Emerald Cup's website!