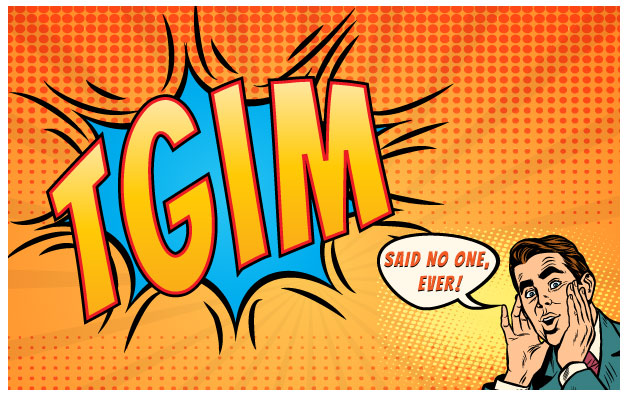 Why can't I think of cool things like this?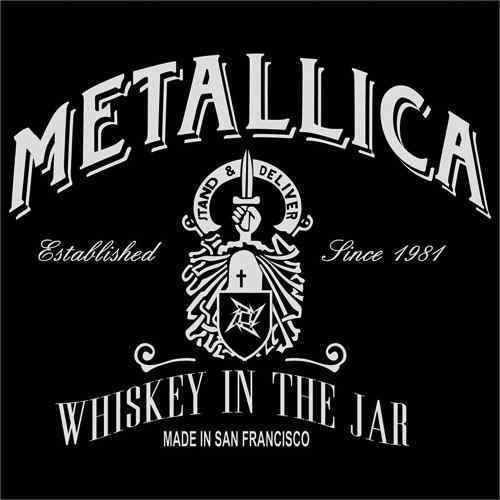 Oh well….here's another cool thing that I thought for sure would be out sooooo much sooner.  I felt like it was a big fat hairy hint when Metallica covered Thin Lizzy's "Whisky In The Jar" back in the 90s. It still isn't solidified, but Metallica are working on having their own line of whiskey!  According to WhiskyCast, Master whiskey distiller Dave Pickerell revealed on the industry podcast WhiskyCast that he's partnering with the band to make what he calls "a killer whiskey product." He also added that Metallica will "probably build a little distillery someplace as well." He suggested that if Metallica builds, it would be in Louisville, Nashville or, most likely, the band's hometown San Francisco.
Nothing screams metal than a band with their own line of whiskey!  I wonder if with every bottle you purhase you get a free download?? Maybe they have a distillary already in James Hetfield's garage?? BYOBJ (Bring Your Own Ball Jar)?
TGIM-said no one ever….