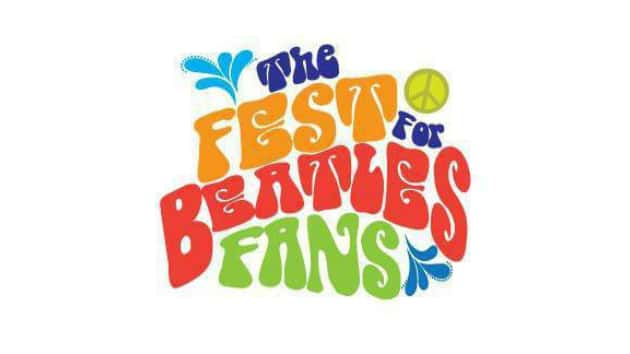 Courtesy of The Fest for Beatles Fans
Courtesy of The Fest for Beatles FansThe Zombies and longtime Yes drummer Alan White are among the music stars that will appear at the 2019 New York-area edition of The Fest for Beatles Fans, scheduled for March 29-March 31 at the Hyatt Regency hotel in Jersey City, New Jersey.
All four surviving original Zombies members — Colin Blunstone, Rod Argent, Chris White and Hugh Grundy — will be taking part in a Q&A session on Saturday, March 30, just a day after the band's inducted into the Rock & Roll Hall of Fame at a ceremony in Brooklyn, New York.
Alan White, who played on albums by John Lennon and George Harrison before joining Yes, will be interviewed and will also perform during the event.
Other well-known musicians who will be on hand for the 2019 Beatles festival are three Wings alums — guitarists Denny Laine and Laurence Juber, and drummer Steve Holley. All three will perform together on March 30, while Laine and Juber will also take part in various activities and performances on the other two days.
Mark Rivera, longtime music director for Ringo Starr's All Starr Band and Billy Joel, will perform at the festival as well, while producer Jack Douglas, who worked on Lennon's Double Fantasy album, is part of the lineup of guests.
In addition, The Fest for Beatles will feature a 50th anniversary celebration for the Fab Four's Abbey Road album. Other activities and events include various Beatles tribute performances, autograph signings, a battle of the bands, a karaoke room, a dance party, dress-up and trivia contests, memorabilia sales and auctions, art displays and more.
Meanwhile, a Chicago-area edition of the Beatles fest is scheduled for August 9-11.
To check out full details of the 2019 Fest for Beatles Fans, visit TheFest.com.
Copyright © 2019, ABC Radio. All rights reserved.