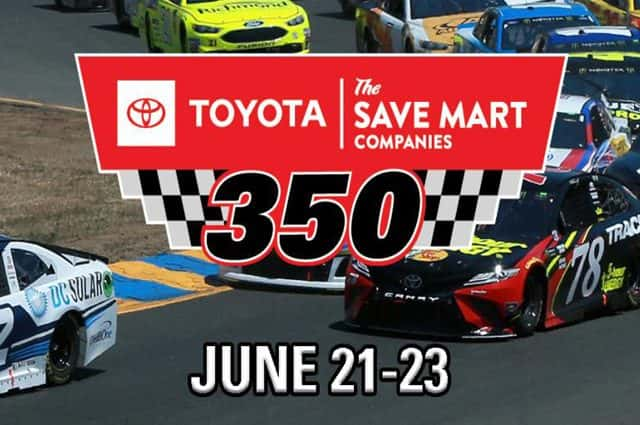 Rev your engines and get ready for the Toyota Save Mart 350!
Catch all of the fun at Sonoma Raceway the weekend of June 21st-June 23rd.
All this week, visit the 97.7 The River Facebook page for your chance to win GA tickets to Friday & Saturday's events, AND a pair of Grandstand tickets for Sunday's event!