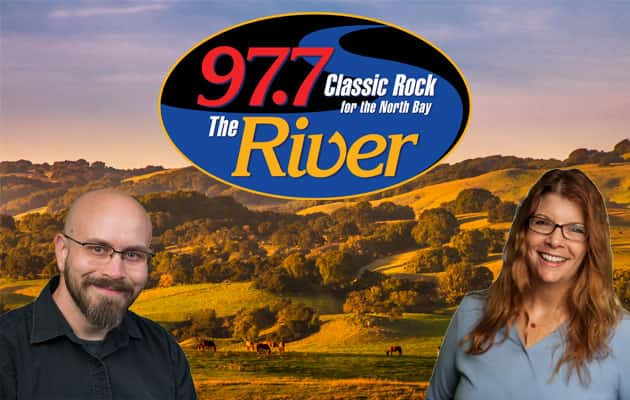 With news this weekend that COVID-19 had found it's way to Sonoma County, we wanted to reach out and share an important message with you.
We will continue to air Classic Rock For The North Bay on your radio and stream.  If you're looking for your favorite music, we'll be there.
Our live and local personalities will share any relevant news regarding COVID-19 in Sonoma County as we can.
To keep up with breaking news on COVID-19, we are encouraging our listeners to download our sister station KSRO's all-new App.  With Notifications turned on, you'll get breaking news alerts sent straight to your smart phone, and you can stream Sonoma County's News Talk any time.  CLICK RIGHT HERE to download the App for iPhone or Android.