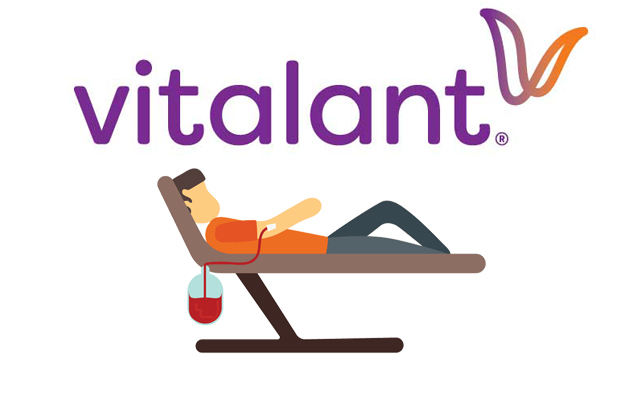 97.7 The River has teamed up with Vitalant for a Blood Drive!
Due to an overwhelming demand, we have added an extra day to donate!.
Join us on Sunday November 29th from 10am to 2:30pm at 930 Hopper Lane. Special thanks to the Active 20/30 Club for sharing their blood drive with us.
This holiday season Vitalant encourages eligible donors to give blood or platelets.
With thousands of blood drives forced to cancel this year, blood donors are especially vital right now.
Appointments are encouraged to help maintain social distancing. Click HERE to make an appointment and use the codeword "SR50"
All donors must bring and wear a mask or cloth based face covering.
Everyone who give will receive a $5 Amazon gift card and a t-shirt while supplies last.