Some people think "freeloader" is a bad thing.  Not with Freeloader Fridays on 97.7 The River!
Every Friday Danny from The Danny Wright Show brings lunch for up to 20 to one lucky freeloader…er..um…LISTENER and their office!  Free lunch on a Friday!  And you get to hang with Danny Wright when he makes the delivery personally.
BE the office hero! Fill out the form below and if you're randomly selected, we'll hook you up, you Freeloader you.
Powered by our good friends at Mary's Pizza Shack!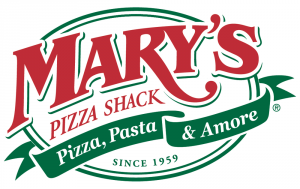 Latest Freeloaders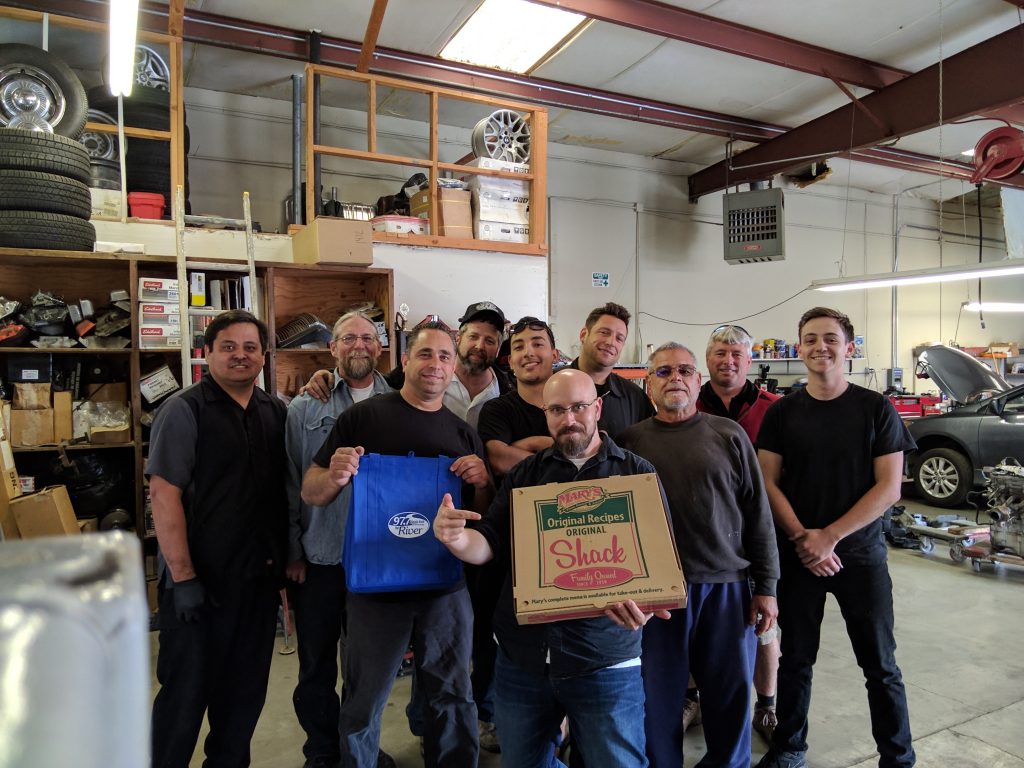 River listener Jerome and the crew at Jak's Auto & JFR Chop Shop are BIG fans of The Danny Wright show!  They were beyond stoked to be selected as the latest FREELOADERS for Freeloader Friday, because Danny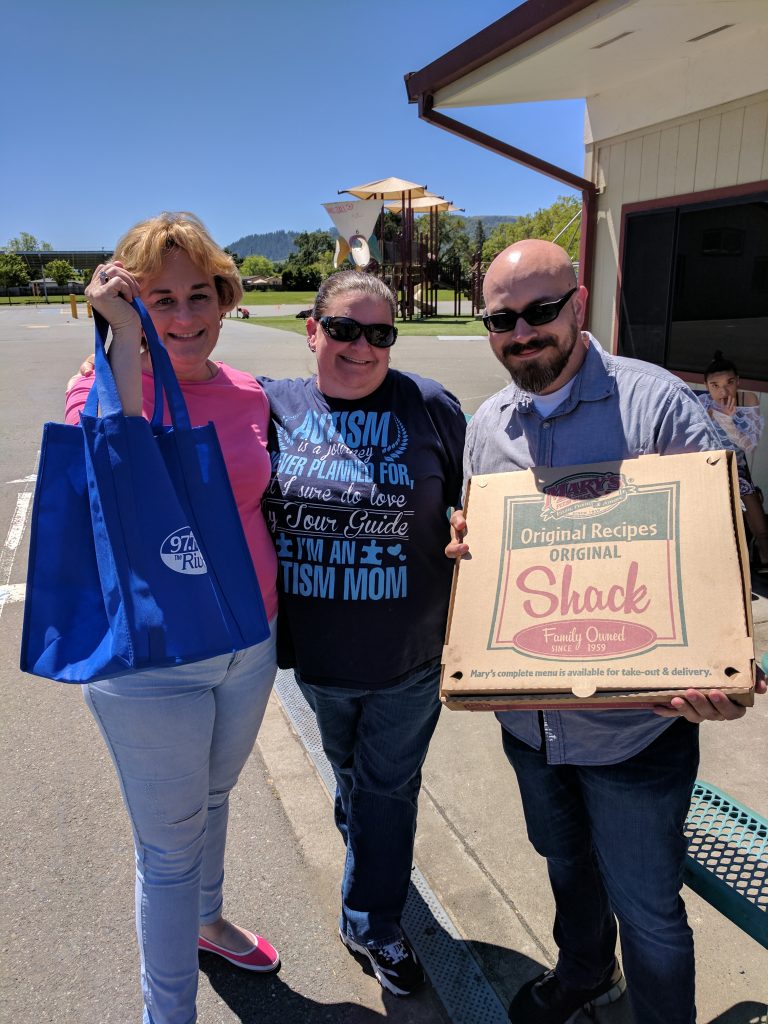 Cathy and the team at The Sonoma County Office of Education got hooked up with lunch from Mary's Pizza Shack thanks to Danny Wright and Freeloader Fridays!  YOU can be a Freeloader too.  Sign up RIGHT HERE.