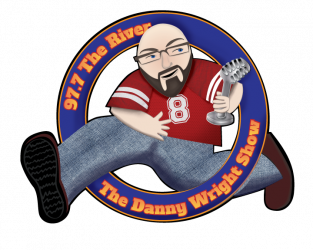 The Danny Wright Show
Join The Danny Wright Show every Weekday morning! Danny talks life, sports, Sonoma County happenings, traffic updates and plays lots of all your favorite Classic Rock and gives away LOTS of prizes!  Learn more about Danny RIGHT HERE.
Latest Posts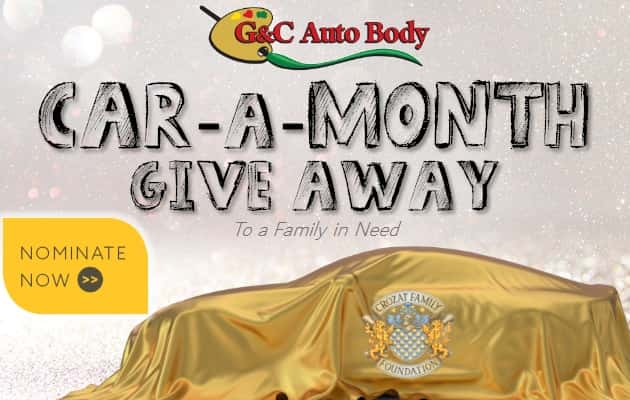 Our friends at G&C Auto Body and the Crozat Family Foundation are back at it. Lynnette came in to the studio thinking she was a finalist… but she was actually this month's winner! Check out her story!