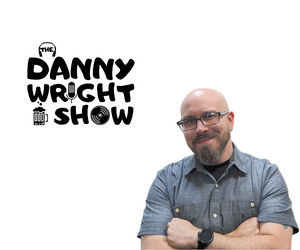 The Danny Wright Show
Join The Danny Wright Show every Weekday morning!
Danny talks life, sports, Sonoma County happenings, traffic updates and plays lots of all your favorite Classic Rock and gives away LOTS of prizes!  Learn more about Danny RIGHT HERE.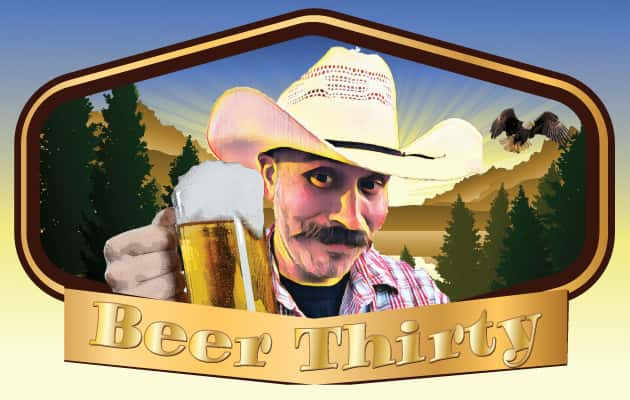 It ain't just wine country anymore!!  Some of the best craft-brewed beers in the world are right here in the North Bay.  And Danny Wright wants to taste them ALL on Beer Thirty!  With help from the guys
BEER THIRTY: Moonlight Brewing Reality Czeck...