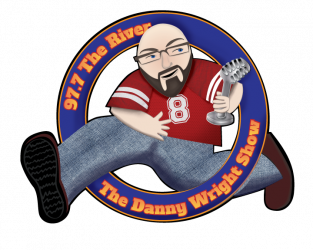 The Danny Wright Show
Join The Danny Wright Show every Weekday morning! Danny talks life, sports, Sonoma County happenings, traffic updates and plays lots of all your favorite Classic Rock and gives away LOTS of prizes!  Learn more about Danny RIGHT HERE.
Latest Posts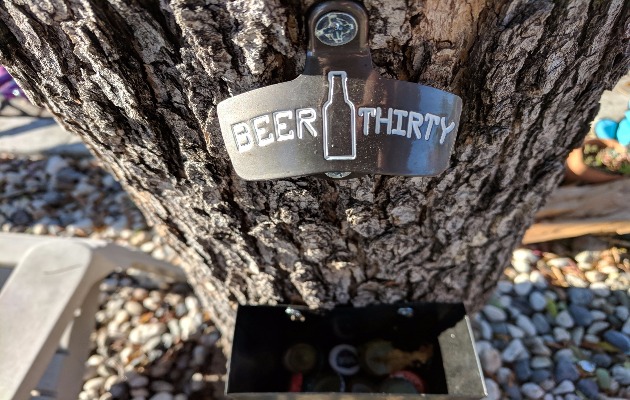 Fridays at 8:30a it's BEER THIRTY! Brad and Ben from The Podcast – Sports Meats Beer join Danny in studio!  This week we try one from FOUNDERS BREWING – KENTUCKY  BREAKFAST STOUT!