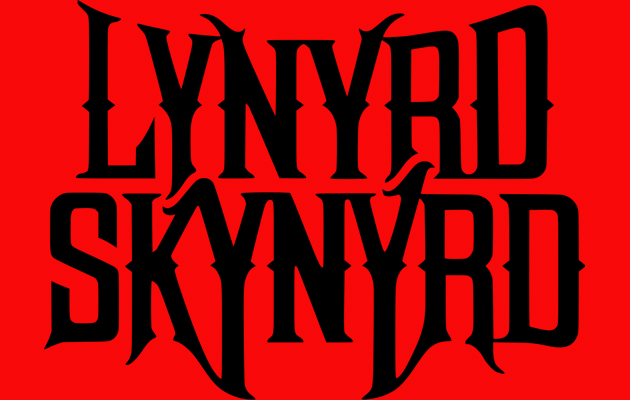 HOW FAR WOULD YOU GO TO SEE YOUR FAVORITE BAND? 
WHAT IF WE TOLD YOU… YOU COULD SEE LYNYRD SKYNYRD… RIGHT HERE IN SONOMA COUNTY!?!
FRIDAY NIGHT JUNE 16TH SONOMA COUNTY FAIRGROUNDS IN SANTA ROSA…. KICKING OFF COUNTRY SUMMER!
LISTEN WEEKDAY MORNINGS TO THE DANNY WRIGHT SHOW TO WIN YOUR WAY IN ALL WEEK LONG! 
PLUS BE LISTENING ALL DAY FOR YOUR CUE TO TEXT 707 636 0977 TO WIN TICKETS! 
PASSES ON SALE NOW…COUNTRY SUMMER DOT COM!
MORE ON 977 THE RIVER DOT COM AND ON THE RIVER APP!