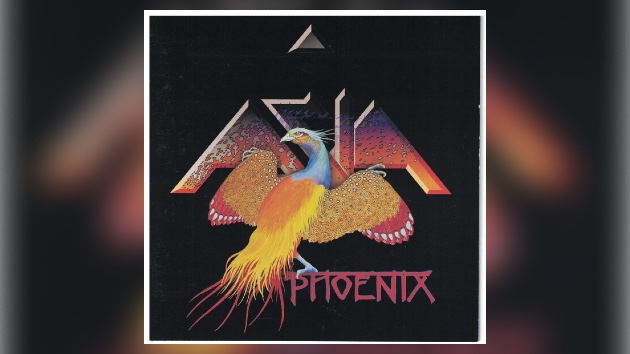 Asia is celebrating their reunion album Phoenix with a new reissue. BMG Music has just released a special double vinyl edition of the 2008 studio record, the first time it's ever been available on vinyl.
Phoenix was released two years after the band's four original members — John Wetton, Carl Palmer, Geoff Downes and Steve Howe — reunited for a 2006 sold-out world tour.
Phoenix was the first album with all four original members since Wetton's departure in 1983, and the foursome reconvened for two more records after that, 2010's Omega and 2012's XXX, before Howe left to concentrate on his work with Yes.
The Phoenix double vinyl, which is available now, comes with an exclusive CD-sized art card, signed by Palmer and Downes, while supplies last.
Copyright © 2023, ABC Audio. All rights reserved.