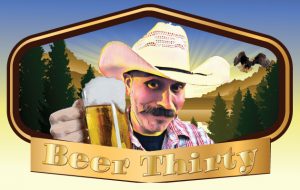 It ain't just wine country anymore!!  Some of the best craft-brewed beers in the world are right here in the North Bay.  And Danny Wright wants to taste them ALL on Beer Thirty!  Hear past installments below and join Danny Wright and the guys from Sports Meats Beer every Friday at 8:30am with Beer Thirty on 97.7 The River.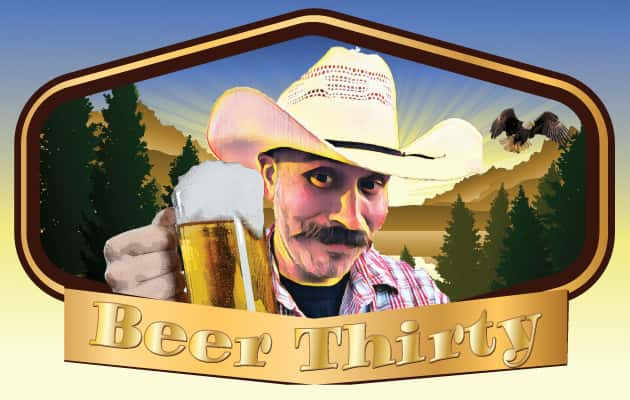 Fridays at 8:30a it's BEER THIRTY! Brad and Ben from The Podcast – Sports Meats Beer join Danny as they try a new BEER each week by using the AATMF – Appearance, Aroma, Taste, Mouthfeel, and Finish!
BEER THIRTY: Bella Snow Soft Ale with Mandari...