Some people think "Freeloader" is a bad thing.  Not with Freeloader Fridays on 97.7 The River!
Every Friday Danny from The Danny Wright Show brings lunch for up to 20 to one lucky freeloader…er..um…LISTENER and their office!  Free lunch on a Friday with delivery from Danny Wright!
BE the office hero! Fill out the form below and if you're randomly selected, we'll hook you up, you Freeloader you.
This month lunch is being provided by Jersey Mike's Subs!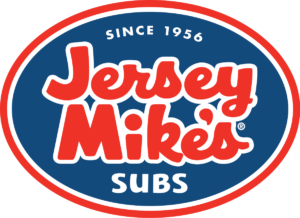 Jersey Mike's Sub-2688 Santa Rosa Avenue Unit B Santa Rosa, CA 95407-7625 (707) 230-2324. Sun: 10am – 9pm. Mon – Sat: 10am – 10pm.
At Jersey Mike's Subs, we're all about quality. What makes a Jersey Mike's Sub so good? It's the ingredients! High quality meats and cheese sliced in front of you, store baked bread, and the authentic taste – served Mike's Way, fresh lettuce, onions, tomatoes, oil, vinegar and spices! Of course, everything is served with a smile.